Dr. Marc Miller Joins MGA As School Of Business Dean
Author: News Bureau
Posted: Thursday, July 14, 2022 12:00 AM
Categories: School of Business | Faculty/Staff | Pressroom
---
Macon, GA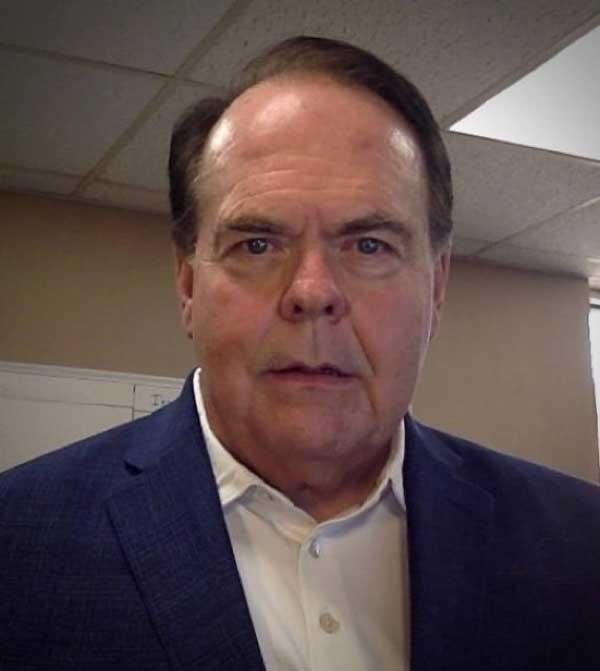 Dr. Marc D. Miller has joined Middle Georgia State University (MGA) as dean of the School of Business. He comes to MGA from Henderson State University in Arkadelphia, Ark., where he was also School of Business dean.
MGA represents a return for Miller to the University System of Georgia (USG). Prior to his most recent position, Miller was dean of the Hull College of Business at Augusta University. He helped secure more than $6 million in private gifts that led to the naming of the business college after philanthropist and USG Board of Regents member James M. Hull.  
"We are thrilled to have Dr. Miller join us and lead our School of Business into a new era," said Dr. David Jenks, MGA provost. "He brings a proven track record of achievement that will help us build and elevate the school."
Miller said obtaining accreditation for the School of Business through the Association to Advance Collegiate Schools of Business (AACSB) is among his top MGA priorities. AACSB is a voluntary accreditation that is the most recognized form of specialized accreditation that an institution and its business programs can earn. Miller has chaired more than 20 business program reviews for AACSB, mentored schools for initial accreditation, and has been a member of the association's initial accreditation committee (IAC).  
"The opportunities and challenges at MGA are enormous," Miller said. "What excites me most is the faculty and leadership's commitment to moving the School of Business to the next level." 
Miller is an award-winning researcher in the areas of information systems, distance education, and innovation management. His work has appeared in such journals as Communications of the ACM, Computers in Human Behavior, and Educational and Psychological Measurement. He has been associate editor of the Online Journal of Distance Learning Administration and the International Journal of Information and Operations Management Education.  
Miller earned his doctorate in Information Systems Management from Auburn University and his bachelor's and master's degrees in Business Administration from what is now Augusta University. He recently completed a graduate certificate from Louisiana State University in Education Technology. 
Although born in Beaumont, Texas, Miller considers Augusta to be his hometown. He is married to the former Linda Conrad and is father to two grown children – Alec, a University of West Georgia graduate, and Nancy, a freshman at the University of Central Arkansas. Miller and his wife have a granddaughter, Hazel. Miller is an avid golfer and a volunteer for various golf tournaments in the Augusta area. 
MGA's School of Business offers master's degrees in Management and, coming soon, Professional Leadership. The school also offers bachelor's degrees in Business Administration (with concentrations in accounting, financial economics, general business, management, marketing, and supply chain and logistics management), Health Services Administration, and Sport Management.