Finding Greatness: Paige Boeke
Author: News Bureau
Posted: Thursday, January 5, 2023 12:00 AM
Categories: Pressroom | Finding Greatness | Students | School of Arts and Letters
---
Macon, GA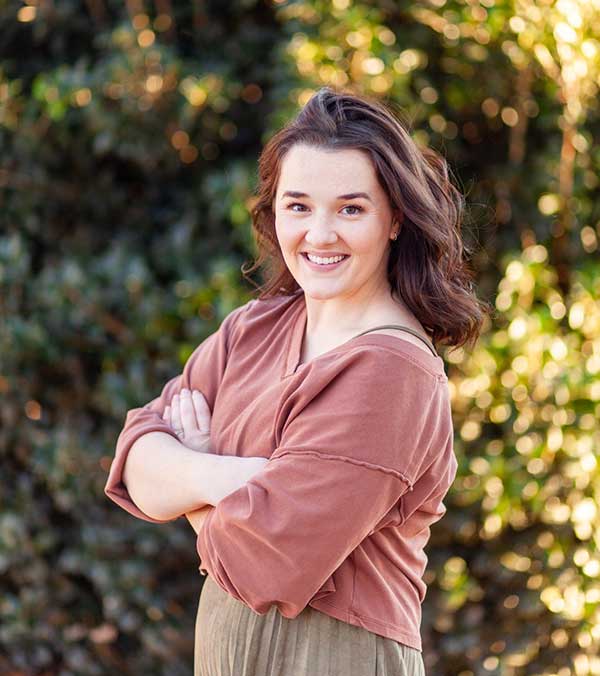 After completing her Master of Arts in Technical and Professional Writing from MGA, Paige Boeke is now a senior technical editor at Savannah River Site.
Full Name: Paige Boeke.
Hometown: Leominster, Massachusetts.  
Residence: North Augusta, South Carolina.
Current Employment/Career Highlights: "After graduating from college in 2018, I started my career as an editor and research assistant at a legal rankings company. I then transitioned to higher education, where I worked at Augusta University for 3.5 years in communications. There, I focused on communications strategy, internal communications, editing and publishing content for the university news site, and doing communications project management. I recently transitioned again to the nuclear industry, where I help make the world safer at Savannah River Site as a senior technical editor.
"I've only been in the 'real world' for a short time – I'm coming up on 5 years since finishing undergrad – but I've been fortunate to learn and grow in several diverse industries already. I've taught a college-level English class, led subcommittees and search committees, written executive communications, and presented to communications leaders across North America at conferences and meetings. I'm proud of how far I've come, professionally and otherwise, in the first few years of my career."
Activities: "I'm passionate about investing in my community, so I love supporting downtown Augusta and North Augusta at festivals, concerts, and small business events. In an effort to combine my passion for community with my passion for communication, I've trained several small business leaders on marketing, branding, and inclusive language at recent workshops in downtown Augusta."
MGA Graduate Degree: "I earned my Master of Arts in Technical and Professional Writing (MATPW) from Middle Georgia State in May 2021."
Undergraduate Degree: Bachelor's degree in English with an emphasis in professional writing from Lander University in 2018.
She chose Middle Georgia State University for graduate school because … "As a full-time employee, I needed a flexible, asynchronous program that fit my life — not the other way around. I found that in MGA's MATPW program. The faculty and the peers in my cohort were friendly and supportive throughout."
Her greatest experience as a Middle Georgia State graduate student was … "Simply the opportunity to grow in different areas of my discipline. MGA's program had classes specifically on social media communication, instructional design, and other topics I had only touched on in undergrad."
To her, greatness means … "Having the courage to try new things and push your boundaries. It means knowing what you're capable of and living a life that's reflective of that — a life where you push aside fear and evolve."