Board of Regents Approves Doctor of Science In Public Safety For Middle Georgia State University
Author: News Bureau
Posted: Tuesday, May 16, 2023 12:00 AM
Categories: Pressroom | Faculty/Staff | School of Education and Behavioral Sciences | Students
---
Macon, GA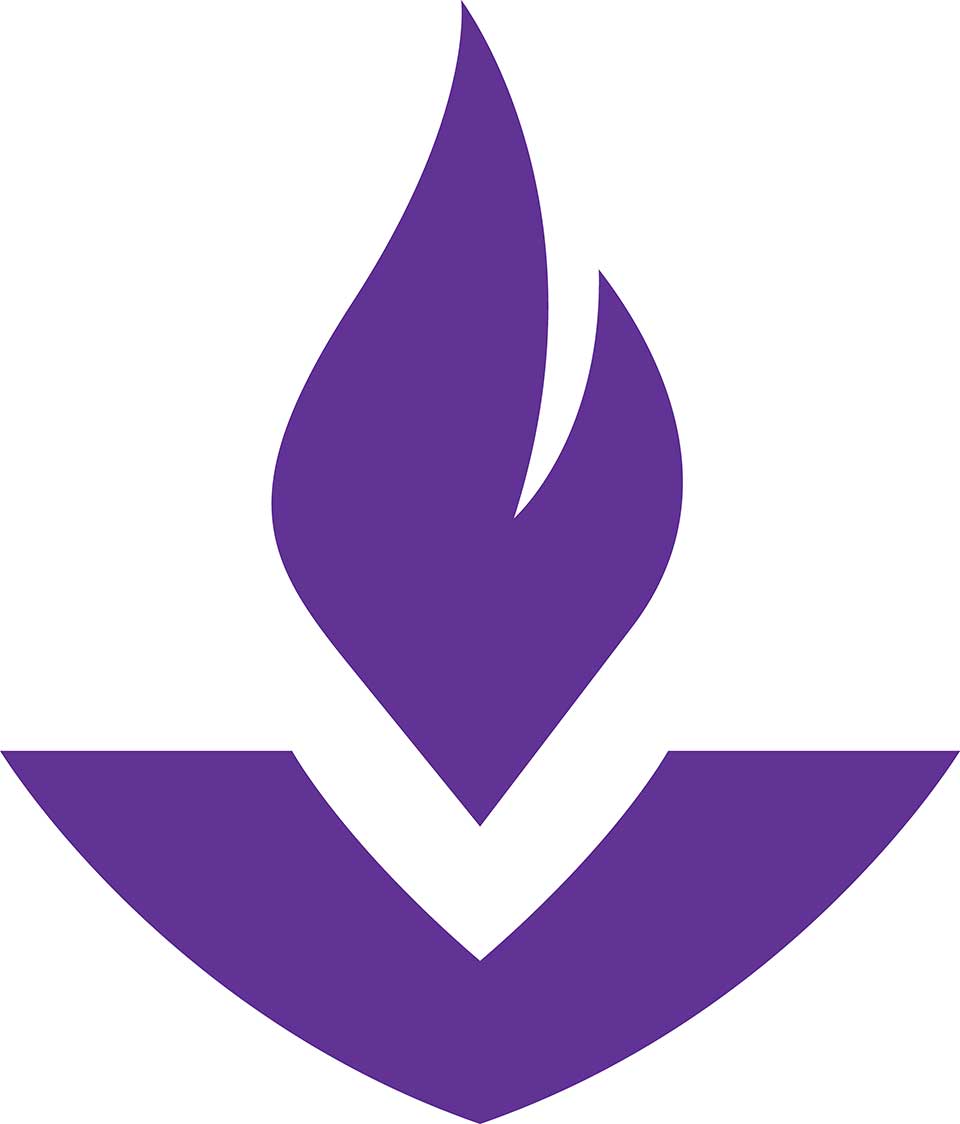 Middle Georgia State University (MGA) will launch a Doctor of Science in Public Safety to help prepare leaders for crucial roles in public safety agencies across the state. MGA anticipates launching this new program in January 2024, following approval on June 26 by the Southern Association of Colleges and Schools Commission on Colleges (SACSCOC).
The Board of Regents of the University System of Georgia approved the fully online doctorate on Tuesday, May 16. This is the second doctorate MGA will add to its academic lineup since becoming a university in 2015. The first, the Doctor of Science in Information Technology, launched in 2020 and produced its first graduates this spring.
In most fields, a doctoral degree is the highest-level academic credential.
"We are excited to introduce this program to serve those who are either already working in public safety or interested in advancing into a career in leadership and management," said Dr. David Jenks, MGA's provost.  "Our goal is to partner with leaders for public safety agencies to build their knowledge and skills needed to improve efficiency and effectiveness in those organizations. In keeping with the University System's strategic plan, this new program has at its core the goal of improving the quality of life in communities served by those who earn the degree by improving the policies and practices within their own agencies."
Jenks noted that the Doctor of Science in Public Safety is a practical, professional degree developed specifically for people already working in public safety.  MGA's doctorate will focus specifically on law enforcement, fire safety, corrections, and emergency management within an administrative and problem-solving context.
MGA worked closely with public safety agencies to develop the multidisciplinary program. Among the organizations that submitted letters of support to the Board of Regents were the Georgia Association of Chiefs of Police, Georgia Department of Corrections, Georgia Department of Natural Resources, and Georgia Emergency Management Agency. As the program launches, MGA will work closely with the Georgia Public Safety Training Center.
Students will participate in a short, in-person residency at the start of the program and complete their coursework online. The program is cohort-based, meaning that up to 20 students will begin the program at the same time and work through classes together building relationships between public agencies and the university.
In addition to coursework, all students will complete field-based research projects focused on real challenges faced by public safety agencies.
"Public safety is a broad field, and professionals often need to collaborate with various stakeholders, including government agencies, law enforcement, community organizations, and universities" Jenks said. "We expect our doctoral program to foster that kind of collaboration in the development of comprehensive public safety initiatives."