BeWell@MGA
In addition to a 24/7 support line - 833.910.3362 - which provides in-the-moment support for mental health issues, additional BeWell services are offered through the MGA Counseling Center - call 478.471.2985 or 478.934.3080 or email  counseling@mga.edu for:
Virtual psychiatric clinics to offer assessment and medication management
A self-directed iCBT (Internet-based Cognitive Behavioral Therapy) program, designed for students
Personal Student Navigators to assist with referral coordination and support
24/7/365 ACCESS TO A COUNSELOR
24/7 clinical phone support from a licesned counselor is available at 833-910-3362. You'll be connected to a licensed mental health counselor in about 30 seconds or less, who will listen, offer guidance, or help you set up a plan. The 24/7 support line counselors offer immediate support, regardless of your location, to help you manage your concerns or whatever prompted your call. Common resons students call include:
Feelings of anxiety, depression, or stress
Relationship problems or worries 
Grief and loss
Help with coping skills
Support between therapy sessions
Adjusting to your new college environment
Feeling lonely, missing home or friends 
5 VIRTUAL COUNSELING SESSIONS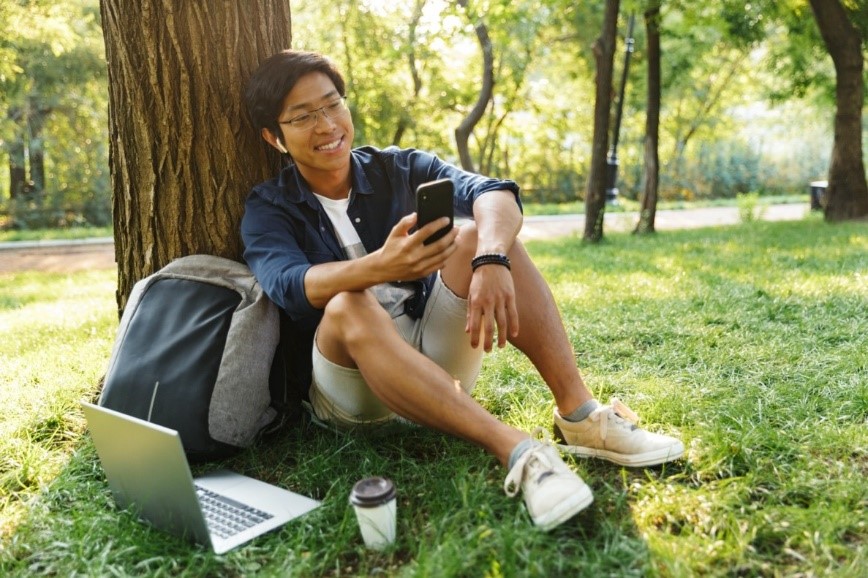 Licensed counselors are available to meet with you for 5 free virtual mental health counseling sessions per year. Wherever you are, whether on campus or off, there's someone you can trust as close as your phone, iPad, or laptop. Appointments are generally available for same-day and next-day services. To get started call 833-910-3362 and ask to be set up with your free, virtual counseling sessions.
PRESCRIPTION SERVICES FOR MENTAL HEALTH MEDICATION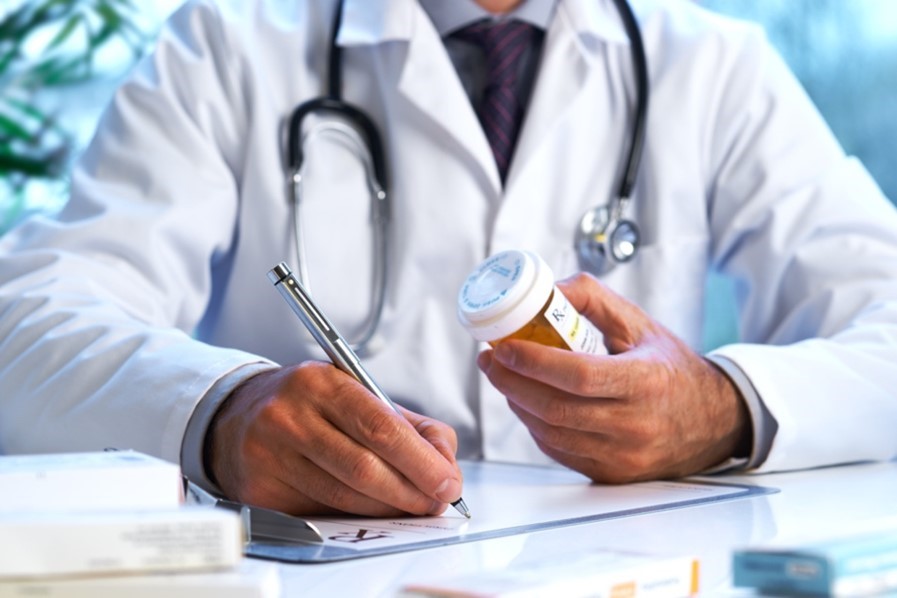 You have access to an online prescribing clinic for evaluation and management of mental health medications. You can also meet with a provider for assessment to initiate medication or to support your ongoing mental health needs. To access these services, please contact 478-471-2985 or 478-934-3080 to get a referral.

TOGETHERALL
Togetherall is an online peer-to-peer platform offering a safe, anonymous space to give and get support .  Just like social networks, you can interact with your peers and share your thoughts and feelings, but it's a safe place because it's moderated by trained counselors, "Wall Guides" 24/7/365. You can use Togetherall in a variety of ways:
Post about experiences, ask for advice, or just talk
Provide comfort, give advice, or show empathy to others
Create artwork
Take self-help courses and self-assessments
Use e-journaling tools and goal-setting guides
Register HERE; enter your school email address and create a username
Additional BeWell services are offered through the MGA Counseling Center - call 478.471.2985 or 478.934.3080 or email counseling@mga.edu for:
Virtual psychiatric clinics to offer assessment and medication management

A self-directed iCBT (Internet-based Cognitive Behavioral Therapy) program, designed for students

Personal Student Navigators to assist with referral coordination and support