Camps
At Middle Georgia State University, we're all about helping students find their greatness. That includes kids and teens on break from school – but not from learning. Our summer camps engage young learners in Aviation and Aerospace, Information Technology, Science, Math, the Arts, Athletics and more. Set greatness in motion!
For any general questions about MGA Summer Camps, please contact us at . 
Academic Camps

IT Camp
June 13 - 14
Rising 9th - 12th graders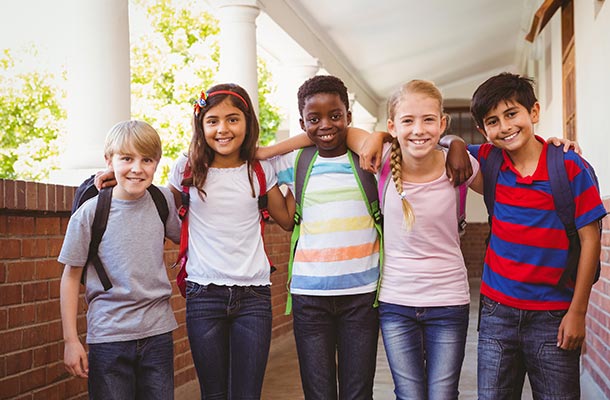 Junior Knight Camp
June 26 - June 30
Rising K - 6th graders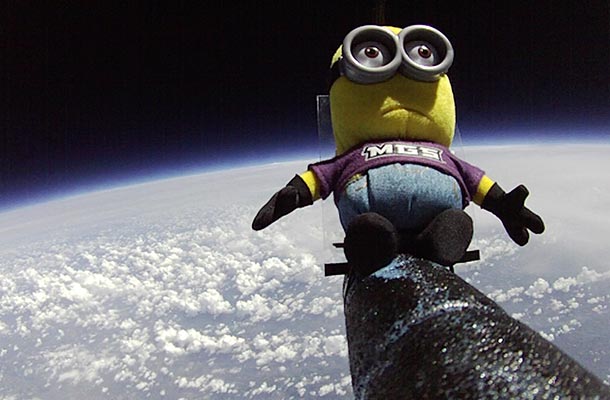 Sky Camp
July 25 - 27
Ages 10-14
Sports Camps
Baseball Camp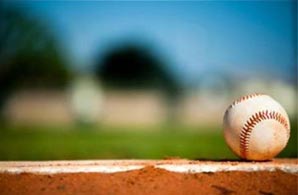 Camp Dates: 6/12/17 – 6/15/17
Registration Cost: $80 Half Day, $160 Full Day
Camp Requirements: Half Day (5-7 Yrs) or Full Day (8-12 Yrs)
Contact: Coach Paul Knight,  
REGISTER /  Print Baseball Summer Camp Flyer
Soccer Camps - Women's 2017 - 2018 ID Camp!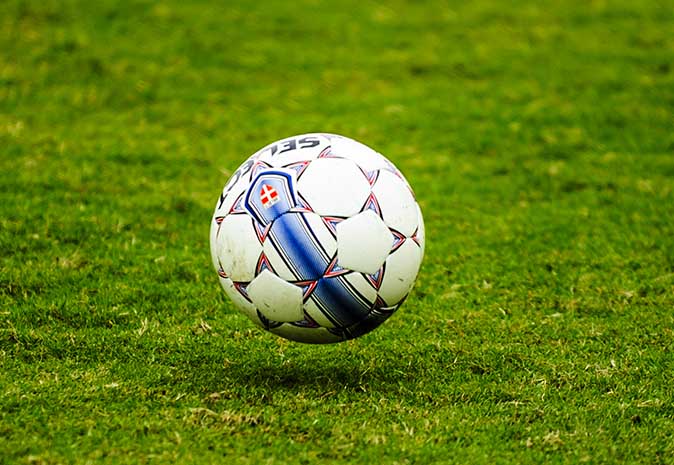 Camp Dates: Sunday, December 3rd, 2017
Registration Cost: $30.00
Contact: Coach Vinny Gill,
Please click here for more information and registration details.
Tennis Camp
Camp Dates: Cochran: June 5th–9th; Macon: June 19th-23rd
Hours of Operation: 9am-12pm (Half Day); 9am-4pm (Full Day)
Cost: $125 week half day; $250 week full day
Age Requirements: 1st Grade - 12th Grade
Contact: Coach Thomas Bates,
Registration Deadline: Cochran: June 1; Macon: June 15 
Volleyball Camp

Camp Information
Contact: Coach Orlando Gonzalez,
1) Youth Volleyball Skill-Tech Camp
Camp Dates: July 26-28
Time: 9:00am-3:30pm
Age Requirements: 5th-8th Grade
Location: Macon Campus, Volleyball Gymnasium
Cost: $125/Camper for 3 days or $50/day
Deadline for Registration: 7/10/17
2) Preseason Specialty Skills VB Camp
Camp Dates: July 26th (Attack); July 27th (Ball Control);
July 28th (Serve & Play)
Time: 4:30pm-6:00pm
Age Requirements: 8th-12th Grade High School Players
Location: Macon Campus, Volleyball Gymnasium
Cost: $60/Player for ALL 3 Sessions, or $25/Session
Deadline for Registration: 7/10/17
---
Interested in Hosting a Camp?
Middle Georgia State University has five campuses that are available for hosting a summer camp including Macon, Cochran, Dublin, Eastman and Warner Robins, GA. For questions about hosting a camp including facility availability and rates, on campus housing, and catering options, please contact the Office of Auxiliary Services at 478.757.2511 or .