Campus Activities Board
The Campus Activities Board (CAB) is a student organization that works closely with the Office of Student Life to provide programming for students by students.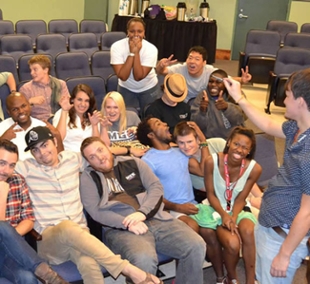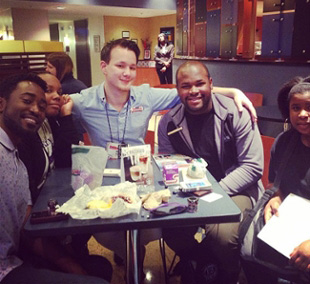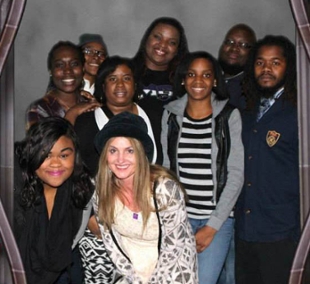 Constitution
Structure
CAB operates on all five MGA campuses. Each CAB elects their own officers and chairs: President, Vice President, Secretary/Treasurer, Publicity, Live Acts, Special Event, and Community Service.
Eligibility
CAB membership is open to any student who meets the following eligibility requirements:
1) Enrolled in at least six credit hours
2) Cumulative GPA of 2.5 or higher
3) Not be on disciplinary probation with Student Affairs
Applications
Applications should be submitted to the Office of Student Life.
Contact Information
Macon
Devereaux Lindsey - Advisor

Cochran
Hope Fuqua-Duskin - Advisor

Eastman
Christy Faulk - Advisor