Rehabilitation Science

Welcome to the Department of Rehabilitation Science!
The Department of Rehabilitation Science at Middle Georgia State University is dedicated to the scholastic development of our students and we seek to promote respect for diversity, ethical behavior, passion for advocacy, and professionalism of future rehabilitation practitioners. We prepare our graduates to effectively serve the needs of the community, individuals with disabilities, and other human service populations as leaders in the field of rehabilitation science.
Located on the Cochran Campus, the Department of Rehabilitation Science offers two degrees:
1. Bachelor's Degree in Rehabilitation Science
The Bachelor of Science (BS) in Rehabilitation Science offers required courses in the foundational sciences including anatomy, physiology, chemistry, and physics as well as the basic concepts of disability studies, restorative and supportive therapies, statistics and research methods, psychology, health ethics, medical terminology, rehabilitation case management, assistive technology, social construction and cultural production of disability. Students will develop a broad understanding of the theories that are central to the discipline and explore a wide variety of approaches to functional assessment and evidence-based intervention. The program prepares students to pursue careers in rehabilitative health services such as cardiovascular rehabilitation, care coordination, assistive technology coordination and education, and independent living. Graduates will also find themselves well prepared to seek admission to competitive graduate programs including physical therapy, occupational therapy, or other healthcare professions.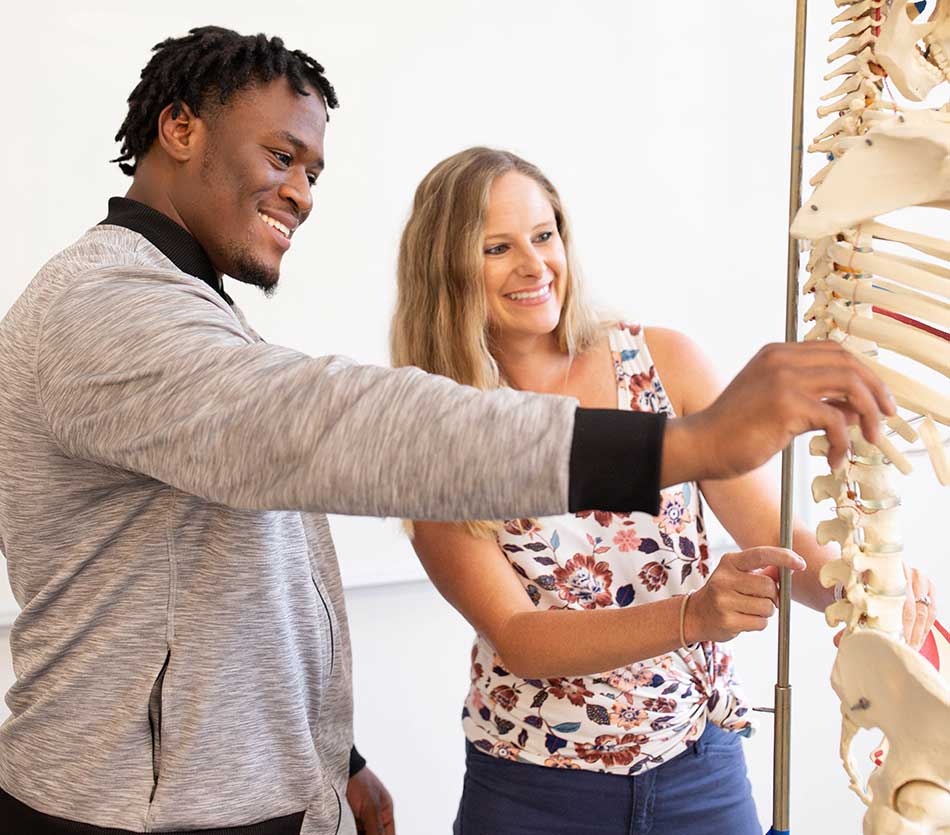 2. Become an Occupational Therapy Assistant
The Associate of Science in Occupational Therapy Assistant is a fully accredited program with outstanding outcomes which prepares students to become Certified Occupational Therapy Assistants (COTA). We accept applications for fall entry and work closely with students in each cohort as they progress through the program. Once accepted into the OTA Program, students will complete 3 semesters of academic preparation and 1 semester of fieldwork (clinical internship). Pre-requisites include: acceptance to MGA (current for semester of application), complete OTA application by May 15 th, 2.75 GPA, grade of "C" or better in Anatomy and Physiology I, successful completion of learning support courses, two references.
3. Occupational Therapy Bridge Program
 Apply to the OT Bridge Program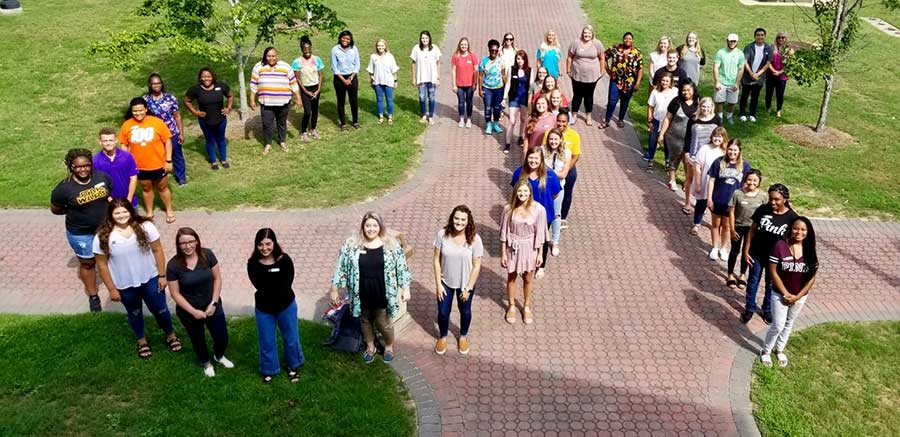 We are excited that you are considering a career in a rehabilitation field! Please explore the links for each program, Fast Facts, advising information, and program curriculum. You may also contact our department at 478.934.3057. We look forward to hearing from you!
Betsy McDaniel, COTA/L, MSHHP
Chair, Department of Rehabilitation Science